Visit Moldova #30
Republic of Moldova
Chisinau
street Puskin 24, Chisinau, Moldova, MD-2012
+373 791 116 44 info@visit-moldova.md
Innovative, Authentic, Responsible
The company was founded in 1995 as outbound tourism oriented, and then later in 2009 created the inbound department, thus ever since it has been providing high-quality services to companies (tour operators and travel agencies) from all over the world, meeting the international standards and the expectations of thousands of tourists every year. Visit Moldova is a member of ANTRIM (the National Association of Inbound Tourism in Moldova), and IATA (International Air Transport Association).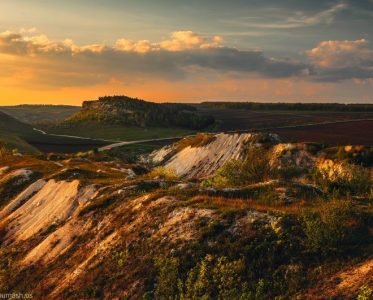 Enogastronomic tours around Moldova
Every year we operate a number of 1500-2500 tourists, being a market leader in organizing cultural tours, wine tours, enogastronomic tours, eco tours, etc. 
We have carefully selected each of the local wine & spirits tours, wineries, distilleries, hotels, agro-pensions and restaurants featured on our website based on their superb quality standards, wine and dine expertise and guaranteed customer satisfaction. Attention to detail and top class service are what Visit Moldova are known for and why more than 80% of our business is repeat business. 
Caring for customer satisfaction
Our clients stay in centrally located and elegant hotels; authentic agro-pensions; enjoy intimate wine tastings at top wineries; dine in the most exclusive restaurants; and take in the captivating scenery of lush vineyards and charming villages. Taste our most famous Purcari wines at their birthplace, the Stefan Voda region. Experience the culinary creations of local artisans. They learn about the Moldavian wine regions and their fascinating history.