Dr.-Ernst-Spies-Allee 2 56841
+080 052 64 48 84 armin.wagner@langguth.de
ERBEN means heritage
1964 was the year when the "ERBEN" brand was born. "ERBEN" the German word for "heritage" stands for the Langguth family tradition in producing excellent German wines. Just a few years later, Erben® became the best-selling wine brand on the German market. In 1976, ERBEN SPÄTLESE (late harvest) became the most popular Prädikat wine, so to say the highest quality wine, on the German market. With the extended product range, the success story continued unchallenged throughout the following decades. Erben Wines are exclusively obtained from quality-tested vintages from German wine growing areas. The Erben® product range includes 12 wines with maximum quality levels and a distinct flavour and provides with 3 Prädikat wines and 9 varietal wines enjoyment for every occasion and taste. F.W. Langguth Erben winery is delighted and proud that the brand ERBEN has won one of the most important international design awards, RED DOT AWARD: Brands & Communication Design 2020.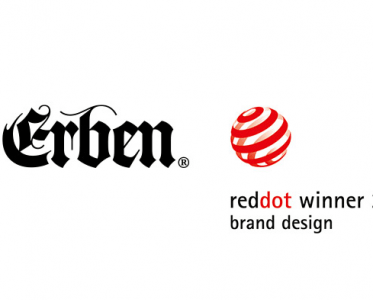 Region
Back in 1789, when Franz Wilhelm Langguth founded the wine house in Traben-Trarbach on the banks of the Moselle River, nobody would have thought that this charming town would soon have the same importance in wine trading as Bordeaux in France. Today based in the heart of Europe, the F.W. Langguth Erben winery with its own steep sloped vineyards along the Moselle valley cultivates wines mainly in the famous German wine regions of Rheinhessen, Pfalz and Moselle.
Philosophy
From its humble beginnings, the F.W. Langguth Erben winery became one of Germany's biggest wine producers during the 19th century and is now one of Europe's leading companies. Through the last decades Wolfgang Langguth has defined and lived the company's philosophy of winemaking and brand innovation: delivering top quality wine to customers worldwide while maintaining brand traditions combined with modern, sustainable wine making technology.