Twitter: @vinography; IG: @vinography
Writing about wine from California
Alder Yarrow is a writer and founder of one of the most influential wine blogs, Vinography.Com. Alder graduated from Stanford University, with time spent at Oxford University. Currently, he writes his materials from Oakland, California.
San Francisco Magazine has called Alder "The Wine World's Brightest Cyberstar" and he is widely accepted as a pioneer of wine blogging. Alder regularly speaks and presents at wine events around the world including Symposium for Professional Wine Writers at Meadowood in Napa Valley, Flavor! Napa Valley, and the Aspen Food and Wine Classic. He has also appeared as a panelist and speaker for events and organizations such as Wine 2.0, The Commonwealth Club, and the Churchill Club.
Since November of 2011, Alder has been a columnist for Jancis Robinson on her web site jancisrobinson.com. His "Alder on America" column focuses on current events, trends, and happenings in the world of American wine.
He also occasionally contributes to other publications such as the World of Wine, Club Oenologique, or Fine Cooking Magazine. Alder has long been a judge for the World of Fine Wine's annual Global Restaurant Wine List awards, and occasionally judges other wine competitions around the world. He was also a judge for the James Beard Restaurant awards for many years.
In 2013, Alder was inducted into the Wine Media Guild of New York's Wine Writer's Hall of Fame, an honor he shared with only 24 other living wine writers at the time.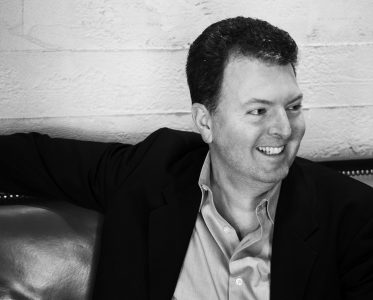 The Essence of Wine
Alder is the author of The Essence of Wine, an award-winning coffee table book of photographs and essays about the many flavors and aromas of wine that was called one of the best wine books of 2015 by the New York Times. This book won the coveted Chairman's Prize at the 2015 Louis Roederer International Wine Writers Awards. "One of the things that led me into a passion for wine from an ordinary drinker was the incredible array of aromas and flavors that you find in wine that was magical to me, and still is to this day," notes Alder in the book.
Striking photographs
The Essence of Wine features striking photographs by collaborator Leigh Beisch of 46 iconic wine notes — cherry, lime, honey, paraffin, among others — with alluring prose of the same element.
Due to a virtuous combination of the photographic representations of these flavors and aromas with Alder's writing, the reader has an opportunity to feel the visceral impact of the writing and imagery more directly. That visceral experience is at the heart of the book's strength, according to Elaine Chukan Brown of  Hawk Wakawaka Wine Reviews.
Alder is also the author of the Sonoma and Marin County chapter of the behemoth, Opus Vino a comprehensive look at the world's wine regions and their best wines that weighs in at 7 pounds and 800 pages and was a finalist for the 2011 James Beard Journalism Awards.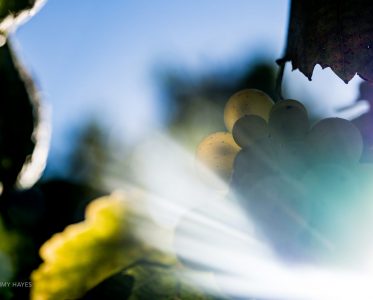 From a personal project to the influential wine blog
In late 2003, Vinography founder Alder Yarrow had become the guy that all his friends went to for wine advice. Thinking that there had to be a better way of answering his friends' repeated questions about what wines he liked and his favorite restaurants, Alder typed the phrase "wine blog" into Google and couldn't find one on any of the handful of pages (!) that contained the words "wine" and "blog". About three hours later he did the same for the made-up word "vinography" and also got zero results. Almost 18 years later, he's still going strong.
Stories about the people and the passion behind wine
Vinography began on January 15th, 2004, as a personal project for founder and editor Alder Yarrow. The site is now a respected source for non-mainstream wine writing, and one of the most influential wine blogs on the Internet. Featuring wine and sake reviews, restaurant reviews, editorials, book reviews, wine news, and wine event coverage, Vinography publishes new content daily to a global readership. The site was nominated for a James Beard Award in 2013. Alder works hard to create an alternative to the traditional sources and styles of wine journalism, partially through its emphasis on the stories, the people, and the passion behind wine, all told from a decidedly down-to-earth perspective.