nemeth.agnes@hungarianwines.eu
Wine journalist, judge, and Hungarian wine missionary
Ágnes Németh has been spreading the word about wine for more than 15 years. The creator of the most prestigious Hungarian wine event, editor in chief of a wine magazine for a decade, a tireless wine writer publishing at least one piece a day, the brain behind Hungarian Web Wine Writing – a contest that has moved wine writers from India to Greece in the past 4 years.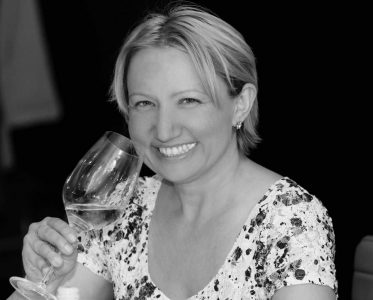 About hungarianwines.eu
Hungary has great wines that deserve attention, we know it, because having been involved in the local wine industry for more than a decade, we have deep knowledge of Hungarian wines and their producers. Due to consecutive changes in wine marketing boards in Hungary, the official information website still does not exist, thus some ambitious wine experts decided to create a so-called 'civil' informational website. At the moment it is not backed by any governmental body, the work is voluntary, supplemented by a small subscription fee from wineries. We are passionate about wine and we strongly believe that Hungary deserves a spot in the map of the world of wine.
About Web Wine Writing
 Have you ever been impressed by a Hungarian wine? In what circumstances did you taste it? Why was it special? What did you learn about that wine, the winemaker, the wine region, the country? Tell us your story and send it to us. The most exciting, the most well written piece will get the most scores from our jury members. There are no restrictions, you can write about any wine from any wine region – provided it is from Hungary.
As for the genre, again, there are no restrictions, what we would like to read the most, is an article that makes the readers thirsty for Hungarian wines.