Discovering Unique Wines from Emerging Regions in Poland
Adam Michocki has spent years observing, being passionate about, and loving wine, which led him to discover talented winemakers in the heart of Europe. Surprisingly, he began his journey by exploring emerging wine regions based in Poland, where modern winemaking technologies and climate change have created a perfect environment for producing unique and diverse wines. Adam's wine portfolio features exotic flavors that are not commonly found elsewhere, and he is eager to share them with others to add an original touch to their business and help it grow.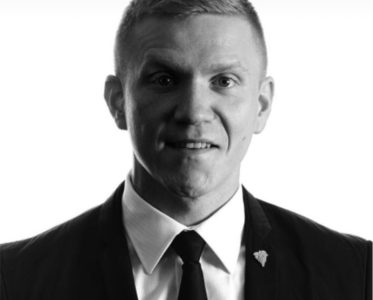 From WSET Diploma to ASI Diploma: A Sommelier's Journey
In 2016, Adam moved to London to start a WSET Diploma and developed a love for the sommelier world, beginning his journey with the Court of Master Sommeliers. He has recently passed the Advanced exam and the ASI Diploma with one of the three highest scores last year. Having worked as a Head Sommelier in Michelin starred restaurants, he actively shares his knowledge and experience with anyone who needs it, even if they are not a client of Central Wines.
Promoting Central European Wines with a Focus on Polish Wines
Adam actively promotes wines from Central Europe, with a particular focus on Polish wines. He organizes tastings and supper clubs at least once a month throughout the UK to showcase these wines to a wider audience and to meet with people and share the stories of small, family-run wineries. So far, he has worked with many 1, 2, and 3 Michelin starred restaurants across the UK, which he feels is proof of the high quality of these wines.